Russian Valery Halilov, the head of the Alexandrov Ensemble, the famous Rusian army choir, and 64 of its members crashed into the Black Sea
A Russian military plane with 92 people on board, including members of a famed army choir, has crashed into the Black Sea shortly after taking off, the Russian defense ministry has said.
The Russian defense ministry said on Sunday there was no sign of survivors, as President Vladimir Putin announced a national day of mourning.
There was no indication anyone survived the crash of the Tu-154, which belonged to the Defense Ministry and was taking the Alexandrov Ensemble to a New Year's concert at the Hemeimeem air base in Syria's coastal province of Latakia. Crews recovered several bodies and ships, helicopters and drones were searching the area for more.
A list of passengers and crew published by the ministry showed that 64 members of the renowned Alexandrov Ensemble, the army's official choir, and its conductor Valery Khalilov were on board the plane.
The Russian defence ministry said that the Alexandrov Ensemble was to perform at the Khmeimim airbase, Russia's main base of operations for its military campaign in support of the Syrian government.
Major-General Igor Konashenkov, a ministry spokesman, said fragments of the TY-154 plane had been found at a depth of about 70 metres in the Black Sea about 1.5 km off the coast near the city of Sochi.
Also on board was Yelizaveta Glinka, a Russian doctor who has won wide acclaim for her charity work that included missions to war zones in eastern Ukraine and Syria. Her foundation said that Glinka was accompanying a shipment of medicines for a hospital in Syria.
Defense Minister Sergei Shoigu was personally coordinating the rescue efforts, and President Vladimir Putin has received official reports on the incident.
---
Russian Prime Minister Dmitry Medvedev described the crash as a "terrible tragedy."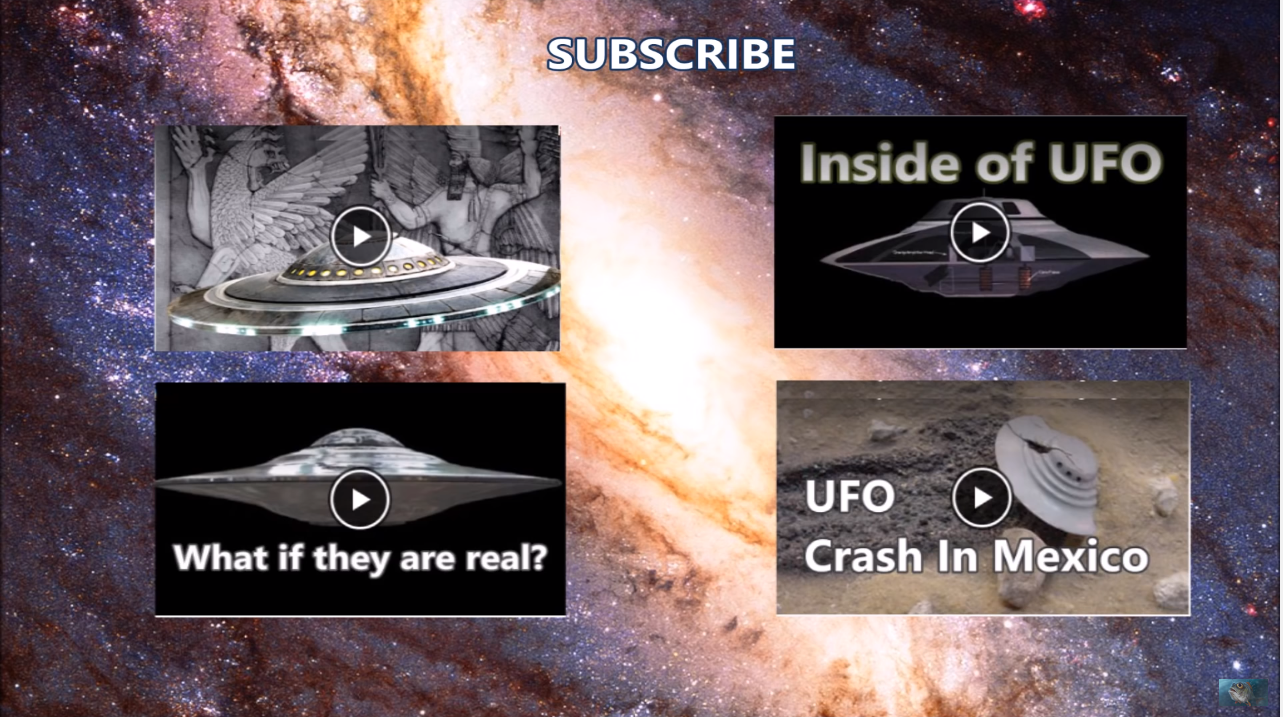 ---