Russian ambassador in Turkey killed in gun attack at Ankara photo exhibit
A gunman in Turkey wearing a business suit opened fire Monday on Russia's ambassador In Turkey , killing the diplomat and wounding several others in the Turkish capital, officials said. There were no immediate claims of responsibility for the attack. In Moscow, Russia's Foreign Ministry spokeswoman, Maria Zakharova, said Ambassador Andrei Karlov died after being hit in the back by gunfire. Earlier, Russia's Foreign Ministry said efforts to treat Karlov were delayed as gunfire raged.
Photos from posted on internet showed the body of the suspected attacker, wearing a dark suit and tie, gripping a pistol as he stood near the fallen ambassador. The gunman was later killed, Russian official said
.
"We consider this to have been a terrorist attack," Zakharova said. Several other people were wounded in the gallery attack, but their identities were not immediately made public.
Thank you for watching please subscribe to our channel. As soon I will get an additional information I will update you on our channel G+ page
Turkish officials said the gunman was killed after a shootout with Turkish Special Forces.
He was identified by Turkey's interior minister as Mevlut Mert Altintas, from the western province of Aydin and a graduate of a police college in Izmir. Local news reports said that Mr. Altintas's mother and sister had been arrested and that a computer had been confiscated from their house.
While it was too early to tell if the gunmen acted alone, his use of jihadist slogans and his invocation of Syria raised the possibility that he was a member, or at least a sympathizer, of an Islamist group like Al Qaeda's Syria affiliate or the Islamic State, two organizations that Turkey has been accused by allies, including the United States, of supporting in the past.
Russia's Foreign Ministry spokeswoman, Maria Zakharova, told the Rossiya 24 news channel that Mr. Karlov had died of his wounds in what she described as a terrorist attack. Turkey's Interior Ministry said the ambassador had died at Guven Hospital in Ankara.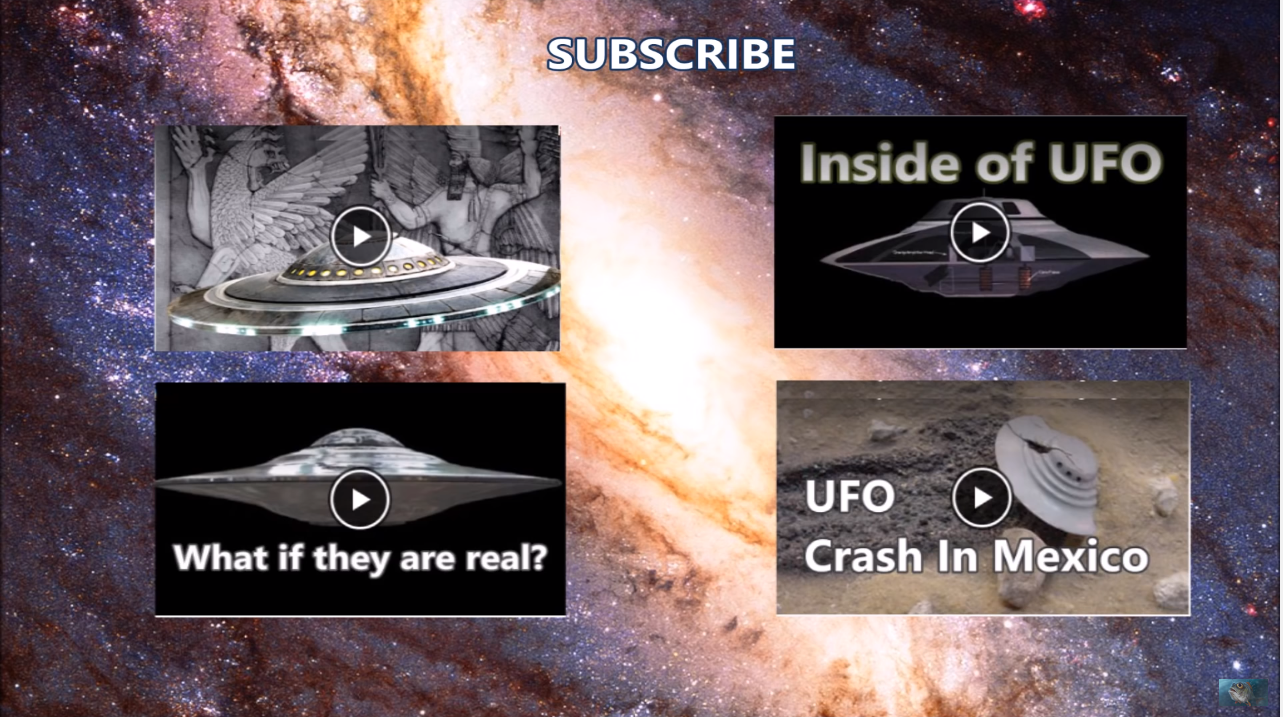 ---